If you've been following the blog for a while (and if you have, thank you, and if you haven't, there's still time to make amends ;) ) you'll recall that my company moved locations a while back. I was unfortunately one of the few people who had to be downgraded from an office to a cubicle.
I'm not going to lie; I was not a happy little camper at the news.
The green is a little intense in the photos... its more sage green in real life.
The shelves are covered in leather-look contact paper.
Damask noteboard: Bouclair Home.
However, one of those little nuggets of wisdom that you hear and forget, but mostly stays lodged in your unconscious, floated to the surface. Something along the lines of "you're as happy as you want to be.*" You can't choose the outcome of certain situations, but you can choose how you react to them. I certainly couldn't undo the decision to put me in a cubicle, but I wasn't going to freakin' wallow in it.
So, I went out, dropped a few bucks at IKEA, and Bouclair Home, and I decorated the muthatruckin' shit out of my cubicle. Before I did that, I scoured Pinterest for some inspiration. I think that's something I might continue to do in future when it comes to decor. Pinterest is super useful in so many regards.
The white shelf used to be part of an over-the-toilet shelf. Lamp: IKEA; Ampersand bookend: Bouclair Home; Stationery jars (they hold paperclips/elastics/binder clips): IKEA; Magazine holders: IKEA; Candle, white lace-work candle holders, and mint-julep cup: IKEA; fake flowers: walmart; tray, dishes, carafe, candy dish: IKEA; frames: IKEA and Dollarama; Mirror: IKEA; Room divider: IKEA
Damask magazine holder, white scroll frame, hourglass, white cushion w/crystal-look buttons: Bouclair Home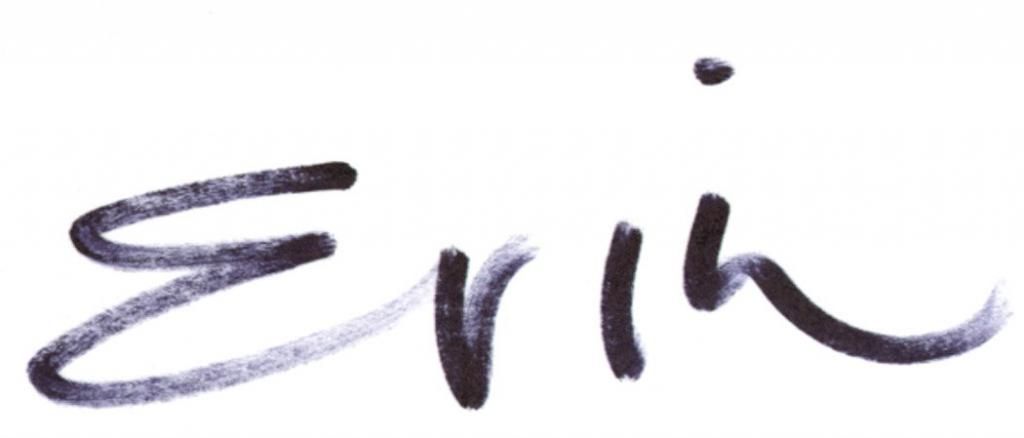 *Obviously, there are situations where this doesn't apply, I'm not going to suggest that EVERYONE just chooses to be happy or not.