No shoes... photo shoot almost didn't happen
Here's a shocking confession. I don't think that everyone looks good in everything. I am not that inclusive. While I do believe that you should wear whatever makes you feel good, I don't think that means that you should expect everyone to like it.
I personally think that the combination of wooly socks with sandals is an affront to nature.
I believe that gym clothes (sweat pants, shirts, sneakers/runners/trainers) should only be worn to the gym. Ever.
Ever
.
And I feel like its harder for curvy girls to look as good in casual clothes as *skinnybitches do.
I mean, there are things that I see on Pinterest (like the sloppy topknot, or lumberjack shirts) that somehow manage to look so... fashiony (?) on the skinnybitches, that I just know would make me look like I just rolled out of a ditch. Among so many other things that plague us curvy girls, its just so UNFAIR! Yes, I'm whining... deal.
Why am I going on about this? Well, my office was moving locations this week, and that meant that (GASP) there was a high likelihood that manual labour would be required. Now, I am no princess, I've hauled wood, and grouted tile and all that, but I also know you gotta dress for the occasion. But I wanted to have posts for y'all as well. How was I going to do that? It's hard to look "fashiony" and yet still be prepared to get dirty and haul boxes.
So, that's the inspiration for today's post.
While I had to wear something comfortable, that I was comfortable in, I wanted to NOT look likea poster girl for
People of Walmart
. Really not that much to ask right? Sometimes for the curvy girl, it is.
Anyway, here was my solution. A black cowl-neck tunic top, made of (wait for it) a sweatshirt-LIKE material, with a kangaroo pouch in the front. This is my go-to piece when I want comfort, but want to look like I made a LITTLE bit of an effort.
Hubby was the photographer on this shoot... with the flux at the office, couldn't do a shoot there with my regular camera or photographer
I was wearing my trusty old moto boots from ShoeDazzle that day. And they looked great with it.
Top: Mossimo for Target from probably 2 years ago now (similar
here
from Lane Bryant and
here
from Old Navy)
Awesomesocks: dunno. Unlike the socks that disappear from your dryer, these ones were just there one day...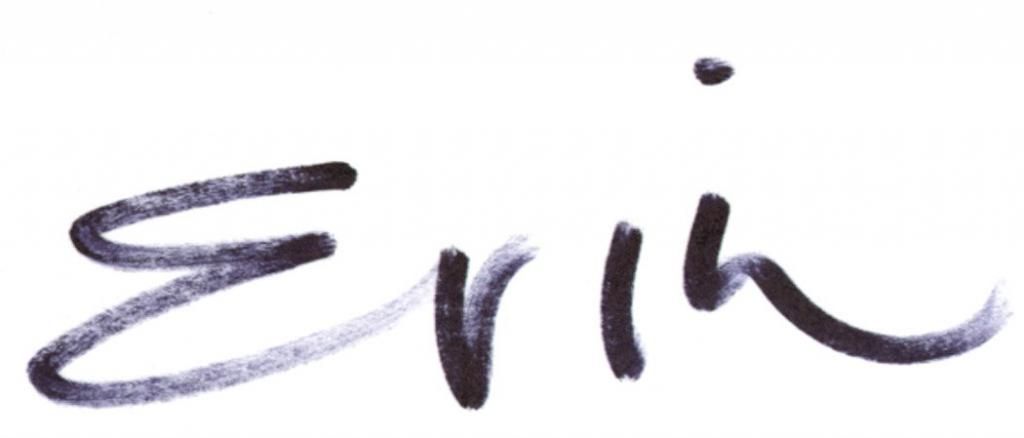 *skinnybitch: its a term I use to identify bitches that I think are skinny. If, as a skinnybitch, you are offended by that term, cry me a river... skinnybitch